On Monday after Cracow Dance Festival we invite You to a training with the unquestionable dance icon, world champion, top trainer Peter Stokkebroe.
For Your comfort every group lessons will be held on one day monday, 4×45 min. Private lessons will be held on monday and tuesday.
Informations: +48 502-580-174
Entry: kontakt@m-team.org
Price: 80€/person
Lessons: 130€/45 min./couple
The starting fee is only possible via the online payment module, please take the payment confirmation with you to the tournament.
* 15+ F solo category, pay only one fees for two styles 50 zł
POLISH GRAND PRIX st
1. 800 zł / couple
2. 700 zł / couple
3. 500 zł / couple
4-6. 400 zł / couple
POLISH GRAND PRIX la
1. 800 zł / couple
2. 700 zł / couple
3. 500 zł / couple
4-6. 400 zł / couple
Here will be link to free online transmission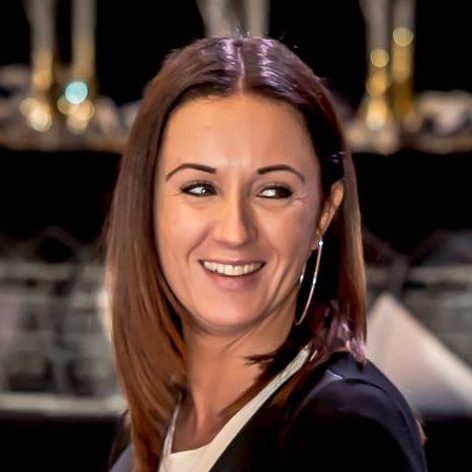 Katarzyna Mazurek
Cracow Dance Festival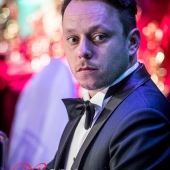 Konrad Mazurek
Cracow Dance Festival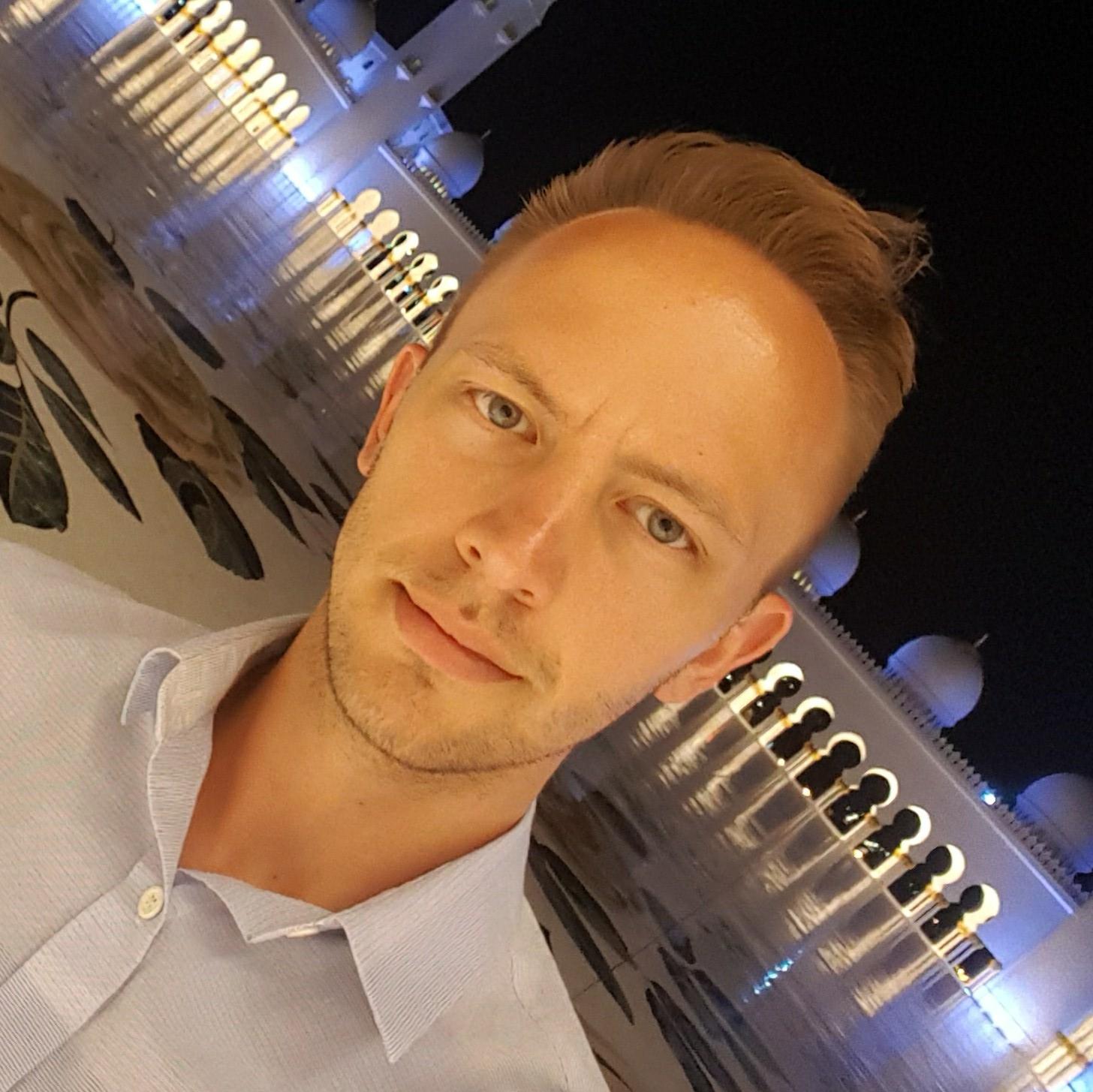 Filip Nowak
Cracow Dance Festival
​Project Co-financed by the Marshal's Office of the Lesser Malopolska Voivodeship Honorary Patronage of the Marshal of the Lesser Malopolska P. Witold Kozłowski